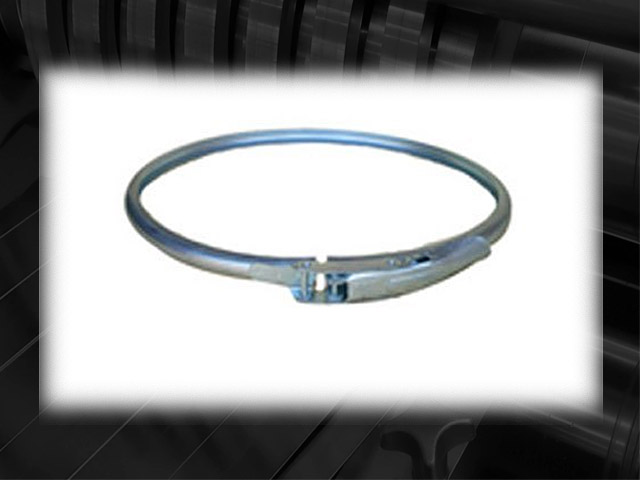 ISKO Strip offers a wide range of Drum Locking Rings in India. Drum Locking Rings are made stainless steel and other alloys for sturdiness and durability. With accurate dimensions and stability, Drum Locking Rings provide perfect sealing. We have made Drum Locking Rings available in different specifications and sizes.
Raw Material : Galvanized Steel and mild steel
Character : Easy-to-Open Drum Top
Plating : Zinc, Gold & Black Oxide
Size : 60mm to 2000mm
Thickness : 0.5mm to 2.5mm
Type : Plastic Drum, Metal Drum, Fibre Drum, Conical Drum.
Pack Details : International standard corrugated boxes