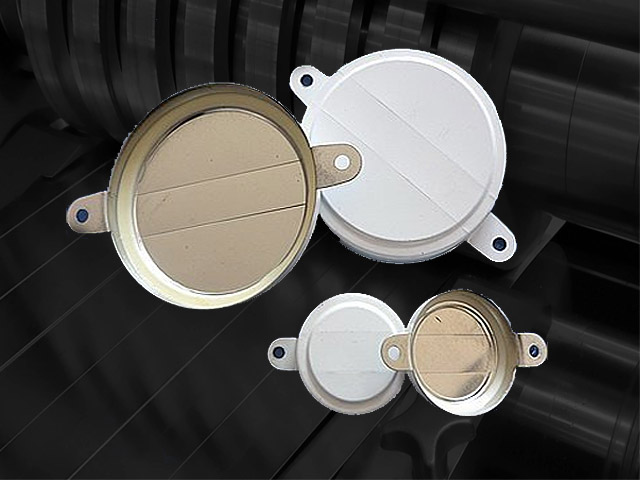 ISKO Strip offers the Drum Capseals are acclaimed for their sturdy structure & make. Backed by a well-organized and structured storage unit, we efficiently store the entire array of products in a secured manner.
Material : Prime Tinplate (0.22-0.35mm thickness)
Size : 0.25 to 0.3mm
Function : Water proof, rust-proof and theft-proof
Application : Mainly used for 200L oil drums, protect against pilferage or substitution of drums' contents.
Color : White, Red, Yellow, Blue or printed with any other your required color.