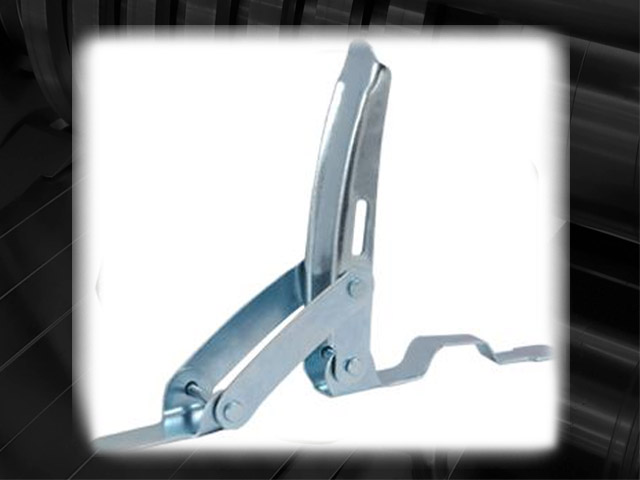 ISKO Strip is a prominent name engaged in providing the best Drum Locking Clamps. Made of quality metal such as stainless steel and others, Drum Locking Clamps are sturdy and strong enough to withstand high pressure. Drum Locking Clamps are available with us in different specifications, catering diverse demands of the clients.
Raw Material : Galvanized Steel & mild steel, SS 304, 316
Character : Easy-to-Open Drum Locking Rings
Plating : Zinc, Gold & Black Oxide
Size : Various Sizes
Thickness : 1mm to 2mm
Type : Plastic Drum, Metal Drum, Fibre Drum, Conical Drum.
Pack Details: International standard corrugated boxes